Attend a lecture or event in your community on Christian Science. Or, listen on-line. More »
Learn about the discoverer and founder of Christian Science. Listen to her hymns online. more »
Welcome to our website! We're here to help you learn more about Christian Science and its founder, Mary Baker Eddy, as well as locate churches, reading rooms and events local to your area.
You are welcome to attend services in any Christian Science Church, where you'll find a friendly greeting. The Sunday service lasts about an hour and includes music, Scriptural readings, and a sermon based on a weekly Bible Lesson from the King James Bible and Science and Health with Key to the Scriptures.
On Wednesdays, you may attend a testimonial meeting which includes music and readings from the Bible and Science and Health with Key to the Scriptures. The meeting concludes with people relating experiences and healings they've had as a result of their prayers and their study of Christian Science.
Read more
Science and Health with Key to the Scriptures interprets the spiritual meaning of the Bible, making it practical in solving everyday problems. This book, Mary Baker Eddy's main work, explains what she discovered to be the spiritual laws which she named Christian Science.
Science and Health has been sold in 70 countries, including more than 3,000 bookstores, and 2,000 Christian Science Reading Rooms worldwide. "Science and Health" is published in 16 languages.
Other publications include the Pulitzer prize winning "Christian Science Monitor", an independent newspaper providing context and clarity on national and international news, peoples and cultures. The Christian Science Quarterly, Journal, Herald, and many other books and periodicals are available at any Christian Science Reading Room.
Read more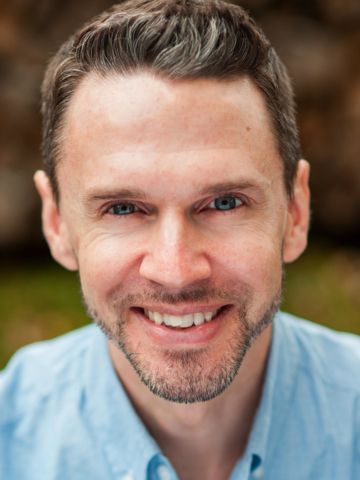 How You Can Change the World presented by Tom McElroy, CS
In a more globally conscious world, where more people than ever are contributing to i...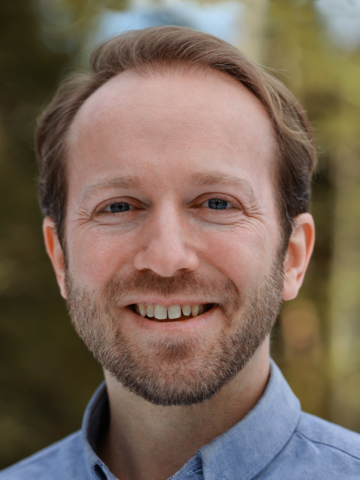 LOVE'S DIVINE ADVENTURE
Sun Apr 27, 2014 3:00pm
Nathan Frederick
Groton Public Library
52 Newtown Rd
Groton, Connecti...